Panel Design, Reimagined!
The Essential Automation Package for All Flow Cytometrists!
Intelligent Algorithm Automatically Designing And Suggesting Concrete Optimized Panels For Traditional and Spectral Cytometers
EasyPanel is an intelligent and automated flow cytometry panel designer, currently licensed by 7 out of the top 10 largest pharma companies. Our proprietary algorithm takes into consideration your instrument configuration, antigens expression levels and coexpression profiles, commercial product availabilities as well as your spillover spread matrix to suggest optimized panels of up to 50 colors in seconds! Users can also manually edit the suggested panels, access commercial product reviews and get smart recommendations for gating strategies.
Configuration of the flow cytometer used.
Desired panel size and list of antigens.
Antigens' potential expression levels.
Coexpression pattern of antigens.
Need to include additional dyes (viability; proliferation; cell cycle).
Need for cell fixation and permeabilization.
Leading Academic Institutions, Biotech and Large Pharma licensing EasyPanel
Less than 90 Seconds Computation time For EasyPanel's Algorithm to optimize/suggest panels
Antibody and Fluorochrome Selections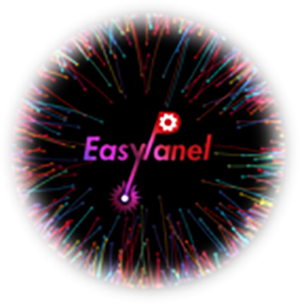 Fully Automated and Intelligent Panel Designer (Traditional and Spectral)
Get automated and optimized panel suggestions (in seconds) tailored to your instrument configuration, antigen expression levels, coexpression profiles and commercial product availabilities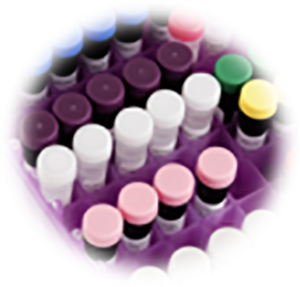 Smart, Automated & Integrated Inventory/Stock Management System for Antibodies and flow cytometry products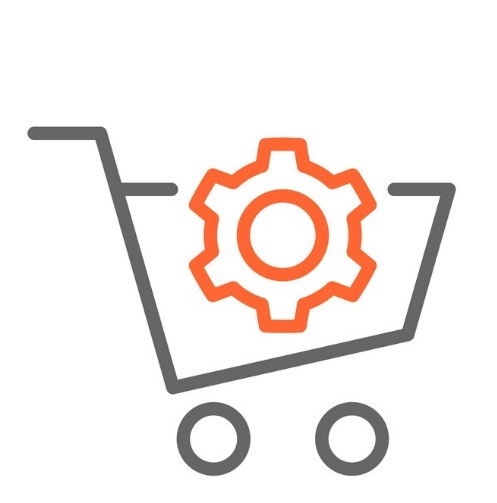 Smart and Customizable Algorithm for ranking millions of commercial products before purchase based on criteria of your choice
"I have tested EasyPanel. It has lots of great features: What I like most is the inclusion of biological information, like antigen of interest or co-expression. The other useful feature is to link the antigen with a certain color. Basically I think Easypanel should have great potential to become really useful."
« We use Easy Panel and its automated panel design algorithm in my platform. The software is fast and easy to use, while offering many great features. Within the platform, we have been able to create complex panels in a fraction of the time it would have taken without it. We were very pleased with its efficiency and ease of use. If you're looking for a panel design tool that's fast and easy to use and does most of the work for you, I recommend you give EasyPanel a try: You won't be disappointed! »
Our core facility at the Institut Pasteur in Paris is very happy to use and offer EasyPanel, a new great solution for panel design. It is one platform that supports all types of cytometers: conventional and spectral, with an easy-to-use interface that includes our instrument configurations. EasyPanel is really our recommended panel design tool!
Easy Panel is a fantastic solution for panel design in flow cytometry for both newcomers and veterans of the field. Panel design has been become increasingly complicated over the last few years with the progress of spectral flow cytometry and the arrival of many new fluorophores on the market. Easy Panel makes the development of complex assays achievable by most users. Its intuitive interface allows researchers to enter as much relevant information about the targets of interest, and Easy Panel automates the pairing with fluorophores by optimizing the resolution between the different signals. The amount of time that it is saving the users of our facility is significant.
Licensed By 80+ Leading Large Pharma, Biotech and Academic Flow Core Facilities Worldwide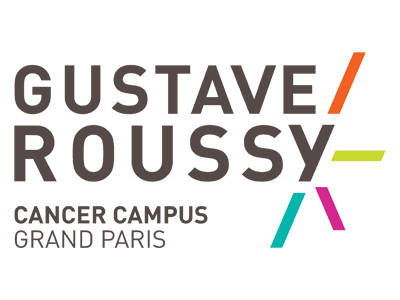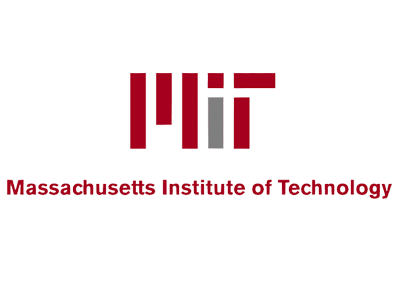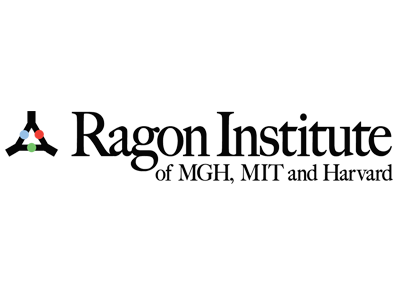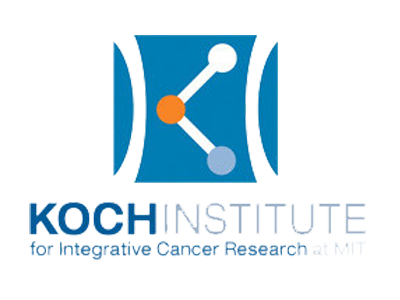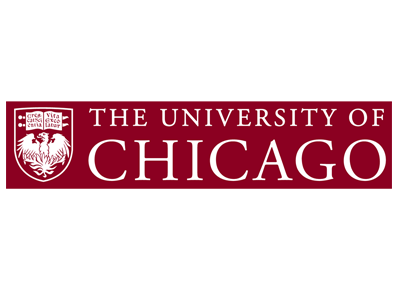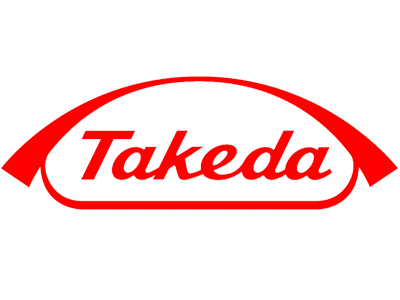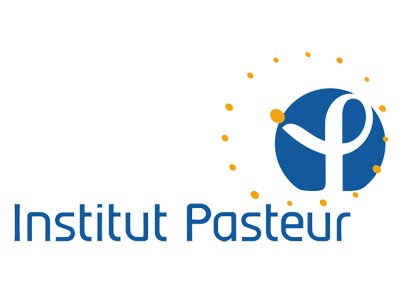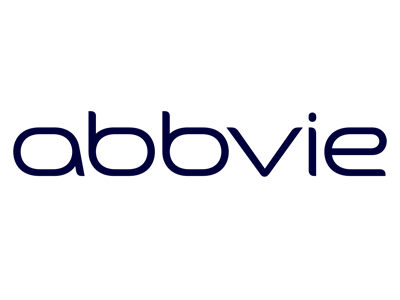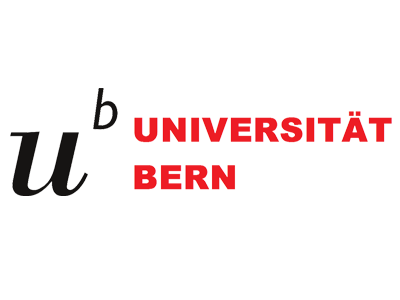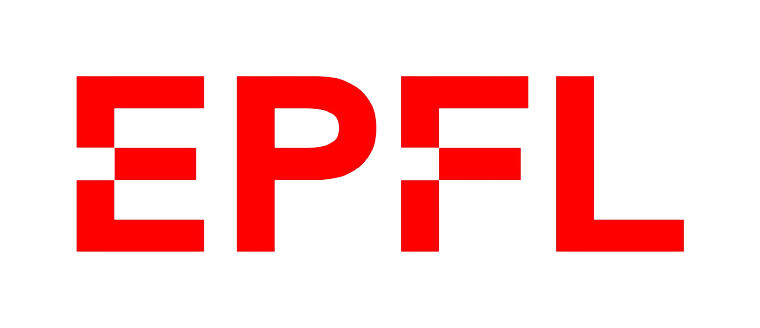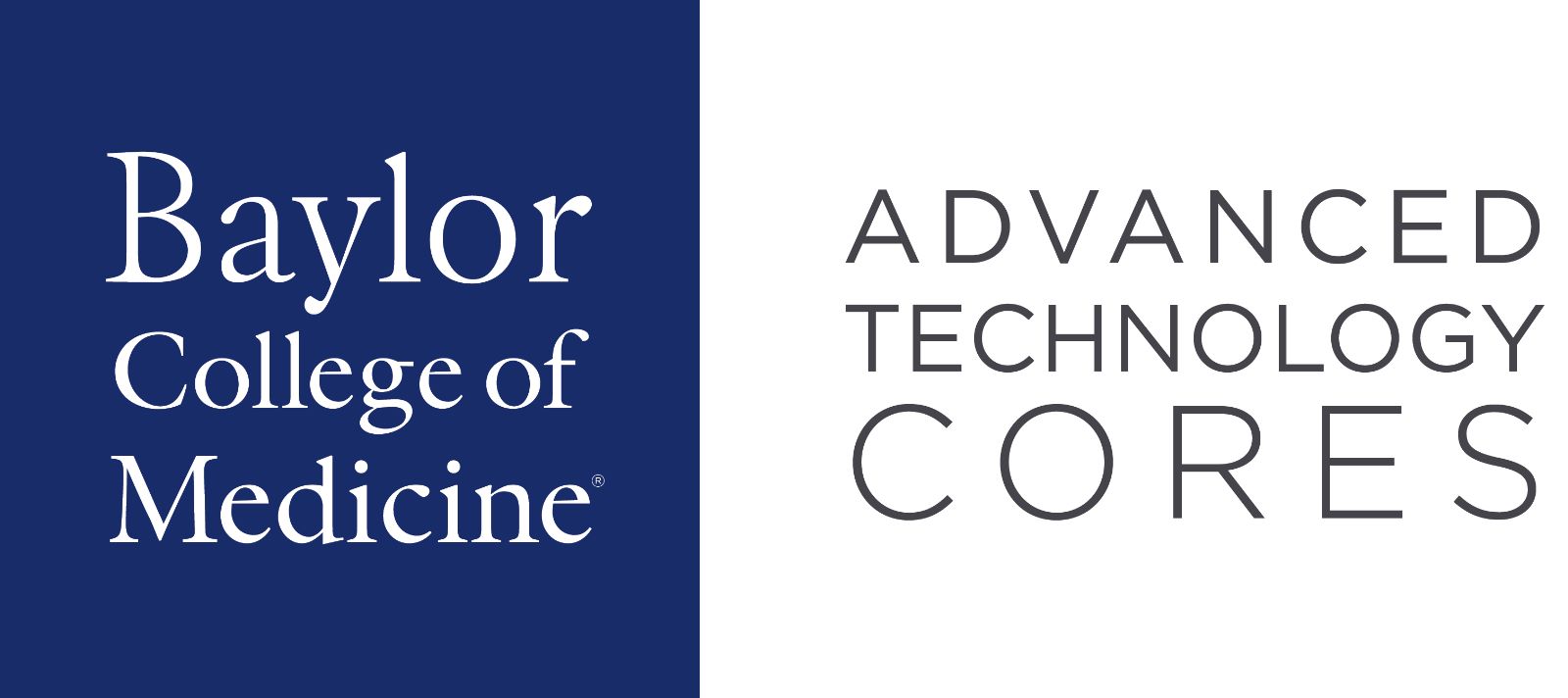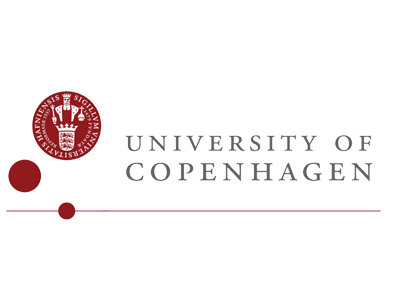 Featuring and Updating 600,000+ Commercial Products From Trusted Antibody Vendors